It's safe to say that David Lee is a multimillionaire and maybe one of the most well-known Ferrari enthusiasts. In addition to being the proprietor of Hing Wa Lee Jewelers, a high-end retail business that specializes in luxury timepieces like Rolex and Cartier, he is also a multimillionaire real estate developer. Lee is more than just a "car geek," he's a well-known collector of rare Ferraris, including an Enzo, an F50, and an F40, as well as multiple F12s, 250s, 275s, and 288s.
In short, Lee is the perfect candidate for the VIP list because of his profile. When he found out he wasn't, he was devastated.
Ferrari unveiled the Ferrari LaFerrari Aperta at the 2016 Paris Motor Show, an open-top variant of the LaFerrari limited to just 200 examples for sale to the general public and an extra 10 for the company itself. There was an initial price tag of $2.2 million for the Aperta, but specimens have since sold for up to $10 million, including the final one made.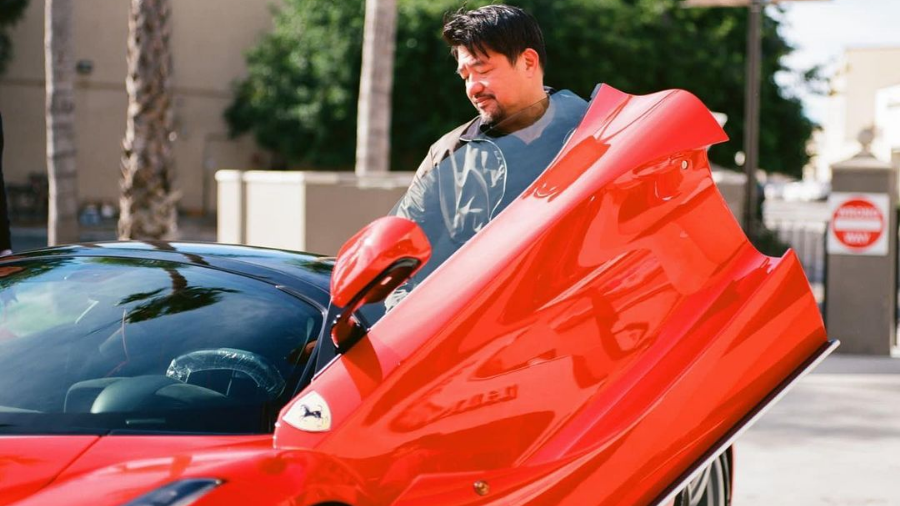 When they were unveiled, all of the units had previously been pre-ordered by invitation — to VIPs. David Lee, one of Ferrari's most well-known unofficial ambassadors, did not make the cut. Exactly one year later, the Los Angeles Times printed a piece headlined "He owns a dozen Ferraris and has plenty of wealth. Exactly one year later." Why can't he afford the LaFerrari Aperta, a $2.2-million supercar? According to the article, Lee's recent purchase of a used LaFerrari enraged Ferrari executives because they felt he was too flamboyant to "deserve" the Aperta.
It only took a few short weeks for the tale to become the definitive proof that owning a limited-edition Ferrari was as difficult as getting yourself into Heaven after having led a life of blasphemy. Lee's prospects of acquiring an Aperta were effectively over after this.
It was important to read this lengthy introduction to appreciate Lee's five-year struggle to get his new Ferrari LaFerrari Aperta. It finished production in 2018, yet Lee had to wait this long to get his hands on the Ferrari of his dreams. What caused the rupture and how a spectacular headline short-circuited his once-successful relationship with Ferrari is explained in his most recent video, which you can also see below.
Aperta discussions were in progress at the time, but Lee hadn't yet received confirmation that he was on the VIP list. Even while his dealers were indicating that he had a lock on the job, he hadn't heard anything from the company itself yet.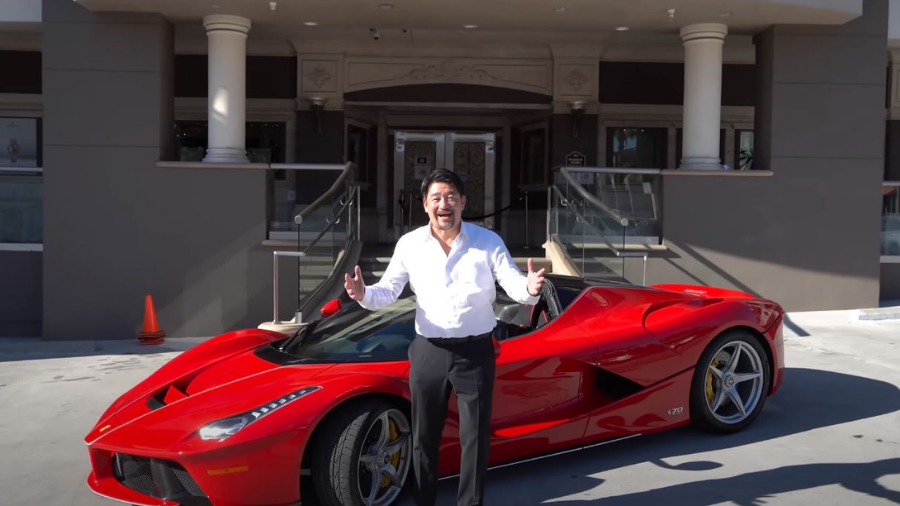 Because of this, when the reporter inquired about whether he had one, he gave the honest answer: "no," not that he was aware of. Ferrari was enraged because they felt Lee was attempting to use the media to coerce them into giving him an Aperta, so the LA Times editor twisted the article to say he'd been refused one.
It would be years before Ferrari agreed to meet with Lee to resolve their differences, and much longer before all of this was finally put to rest. In this rich-people-problems fairy tale, everyone wins: Ferrari keeps a beloved ambassador, and Lee gets what he's been looking for. Taking his Aperta out and feeling the breeze in his hair, according to him, is what makes this five-year ordeal worthwhile.