Skip to content
Constructed with high quality polyester micro-fiber fabric for maximum durability and comfort.
Add style to your seats while protecting them from spills, stains, tearing, fading and more.
Designed for quick and easy installation on most car and SUV bucket style seats – no tools required.
Elastic backing and fastening system ensures a snug and secure universal fit on most standard car and SUV seats.
Not for use on seats with integrated airbags, seatbelts or armrests.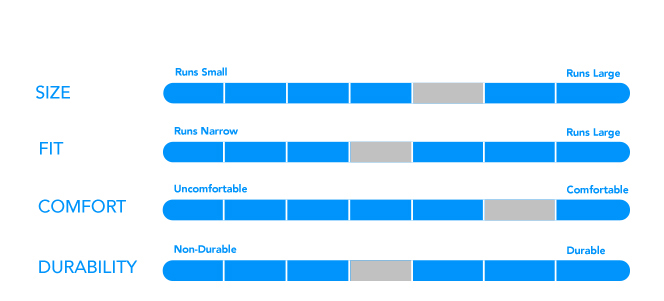 Add style to your car while keeping your floors clean and protected!
Features a durable and easy-to-clean custom print constructed from a waterproof polyester material.
Rubberized backing with black finished edges ensures a secure grip and skid-free placement.
Keep your car floors protected from dirt, spills and daily wear and tear with these stylish custom printed car floor mats!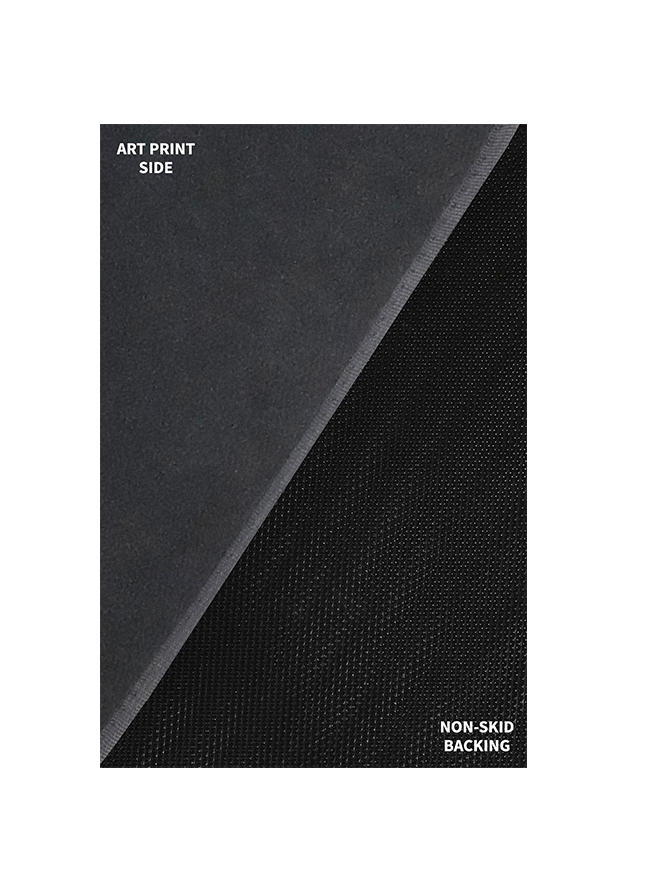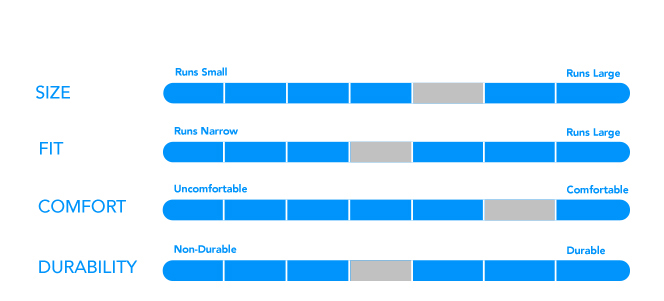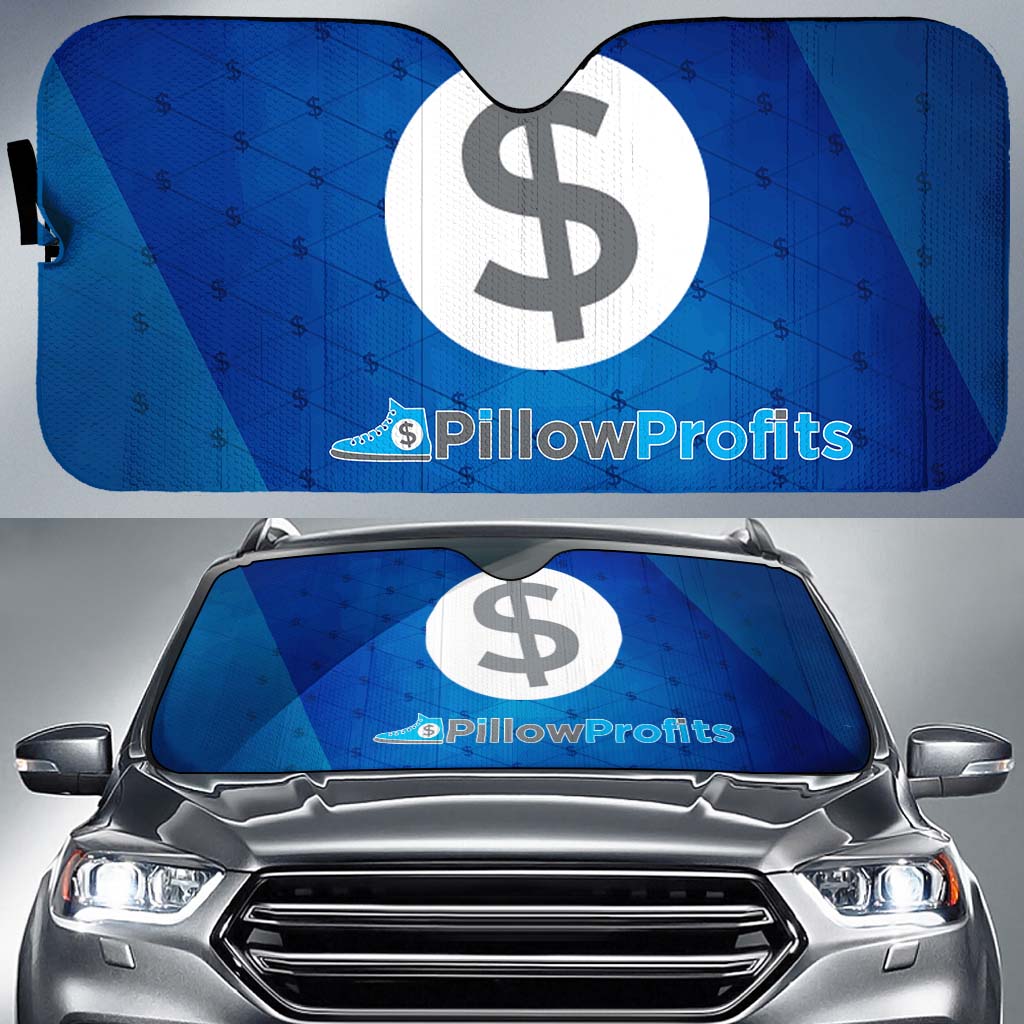 Protect and keep your car cool with a custom designed auto sun shade
Dimensions 57 x 27.5 Inches (145 x 70 cm)
Fits most cars, trucks and SUVs
Provides protection against UV rays and sun damage while reducing interior heat – no more fading & heat damage
Constructed from a high-quality double-insulated laminate material
Folds accordion style with a Velcro strap closure for easy storage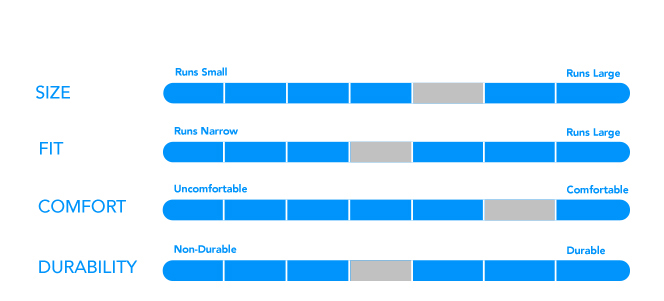 Sunday,Monday,Tuesday,Wednesday,Thursday,Friday,Saturday
January,February,March,April,May,June,July,August,September,October,November,December
Not enough items available. Only [max] left.
Add to Wishlist
Browse Wishlist
Remove Wishlist