Sailor Moon Car Accessories
Sailor Moon for Car Accessories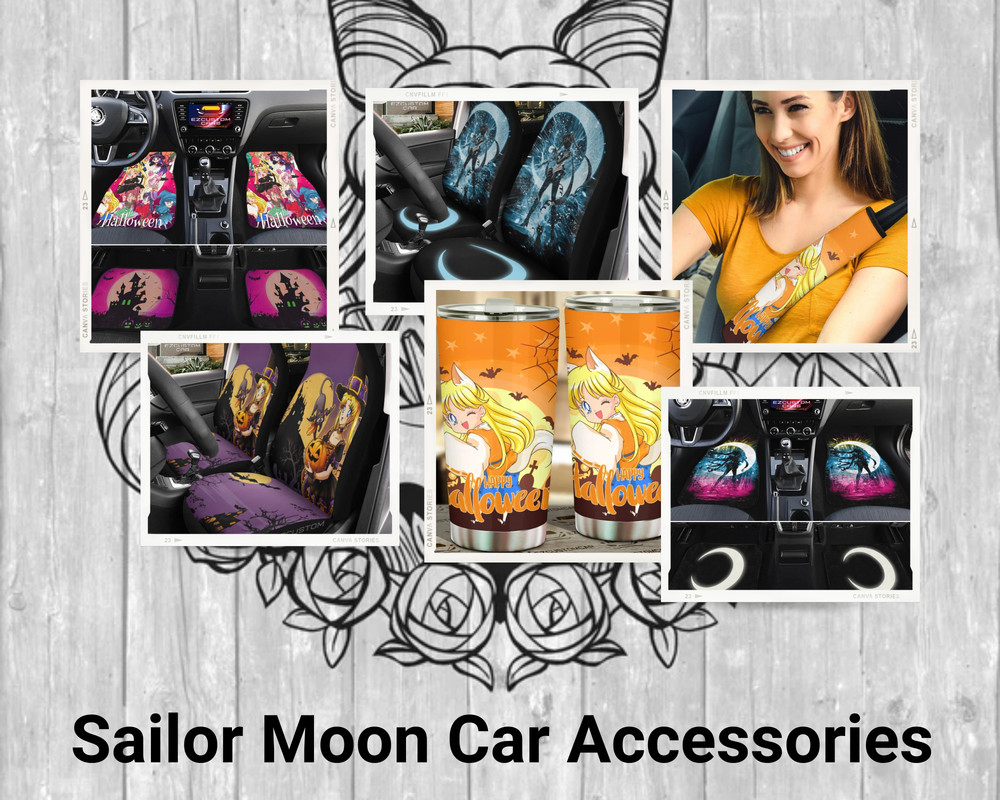 Car accessories are quickly becoming necessary equipment for any automobile owner. Automobile accessories not only safeguard your vehicle but also enhance its appearance. Car accessories are not only aesthetically pleasing, but they also aid in the longevity of the car. Anime Car Accessories is a trendy fashion trend. These car accessories are inspired by the personalities, mannerisms, and appearances of anime characters. As a result, these designs provide a new and distinct flair to your vehicle. Choosing anime-themed automotive accessories allows you to display your personality and preferences. Since its inception, Sailor Moon Car Accessories has been a best-seller due to its distinctive color combinations and classy design.
Because of its beautiful and distinctive content, Sailor Moon is a very popular Anime series in Japan and around the world. The series' large fan base has made reaching out to potential customers for the Sailor Moon Car Accessories collection easier. Ezcustom Car drew inspiration for this collection from the series' attractive girls. The main color and each accessory reflect the essence and elegance of the Sailor Moon series. The collection has a variety of patterns and colors to fulfill the needs of customers. These styles span from youthful trendy to timeless. Furthermore, brilliant colors are used in the patterns to give your car a modern and stylish appearance. Colorful interior accessories, such as seat covers and floor mats, make your vehicle's interior stand out. External items that are fashionable can help you win brownie points with buyers.
When it comes to vehicle accessories, style and color are important, but quality comes first. Ezcustom Car focuses on quality when designing the Sailor Moon Car Accessories collection. To provide the greatest products to our customers, we carefully selected everything from raw materials to final goods. Car seat covers and floor mats are water-resistant, non-slip fabrics to provide comfort to the user. Soft materials can also aid in categorizing an interior space. There are several reasons to purchase these Sailor Moon Car Accessories. Shop for them right now on our website.