Custom Avatar for Car Accessories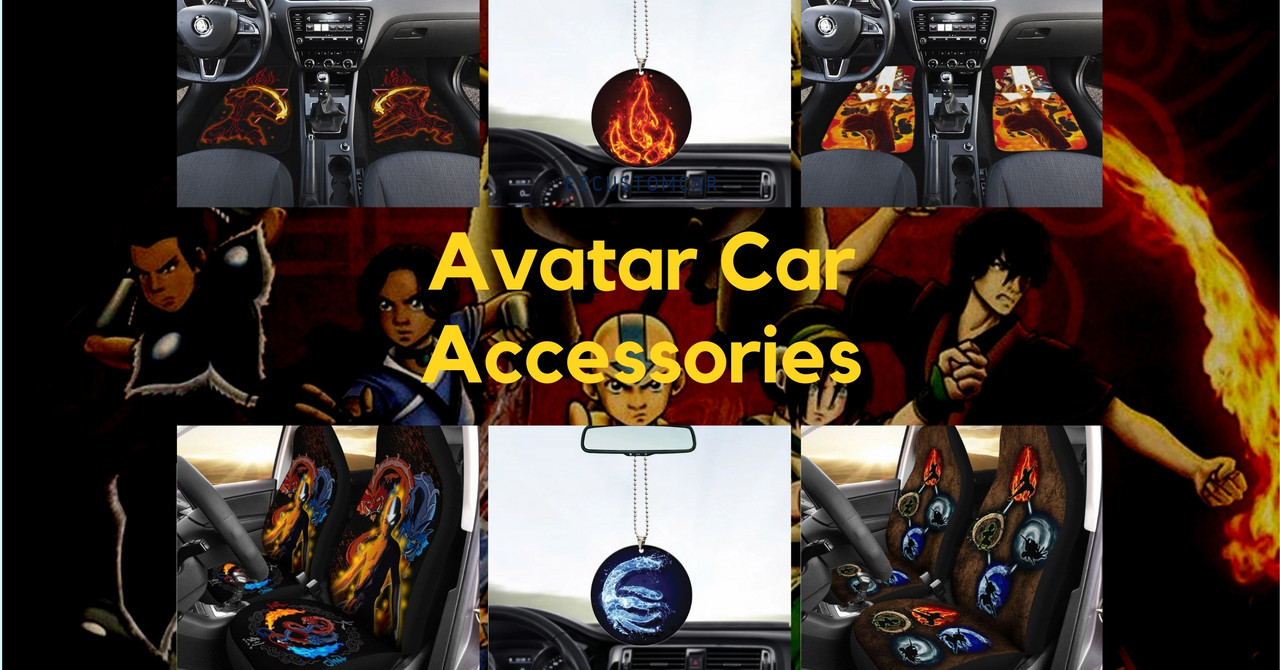 Today's automobiles are available in a wide range of colors and designs to meet the needs of customers. Auto accessories are becoming more popular as the automobile market expands. Car accessories are necessary for any vehicle. Interior and exterior accessories are not only attractive, but they also serve to protect and prolong the longevity of your vehicle. This article is for car owners who want to know how to select the best car accessories. Because we will recommend a variety of automobile accessories that many young people desire. Avatar Car Accessories have a unique and innovative design. Based on Anime Car Accessories, these designs quickly became popular.
They add a luxurious and one-of-a-kind area to your car's interior as well as a classy look. Because of the diversity of things, colors, and styles, these designs quickly acquired popularity. Avatar Automobile Sunshade has a trendy and one-of-a-kind shirt for your car. With various Ezcustom Car interior accessories, you may personalize the interior space and provide wonderful experiences for you and your guests. This collection's various and attractive automotive floor mat patterns must not be overlooked. Its striking color combinations and current designs will elevate the elegance and style of your living area. It's also worth noticing that the traits prominently featured on each accessory are clearly inspired by the clothing and personality of the Avatar series' characters. Rather than uninteresting vehicle accessories, our selection allows you to display your personality and flare.
Quality is also a crucial consideration, as it is one of the primary concerns of customers. Every product suffers from a lack of quality. Vehicle accessories enhance the beauty of your vehicle while also safeguarding its longevity and newness. As a result, Ezcustom Car prioritizes quality in order to deliver the best client experience possible. The materials used in automotive floor mats and seat covers are always emphasized. Materials that are soft, non-slip, dust-proof, and water-resistant keep your inside clean and safe.
For the most recent Avatar Car Accessories, please visit our website: Ezcustumcar.com