It's time to get prepared for a frightful Halloween evening. Elven and skeleton guards are standing sentry outside the gate. Have you heard the sound of a knock on the window?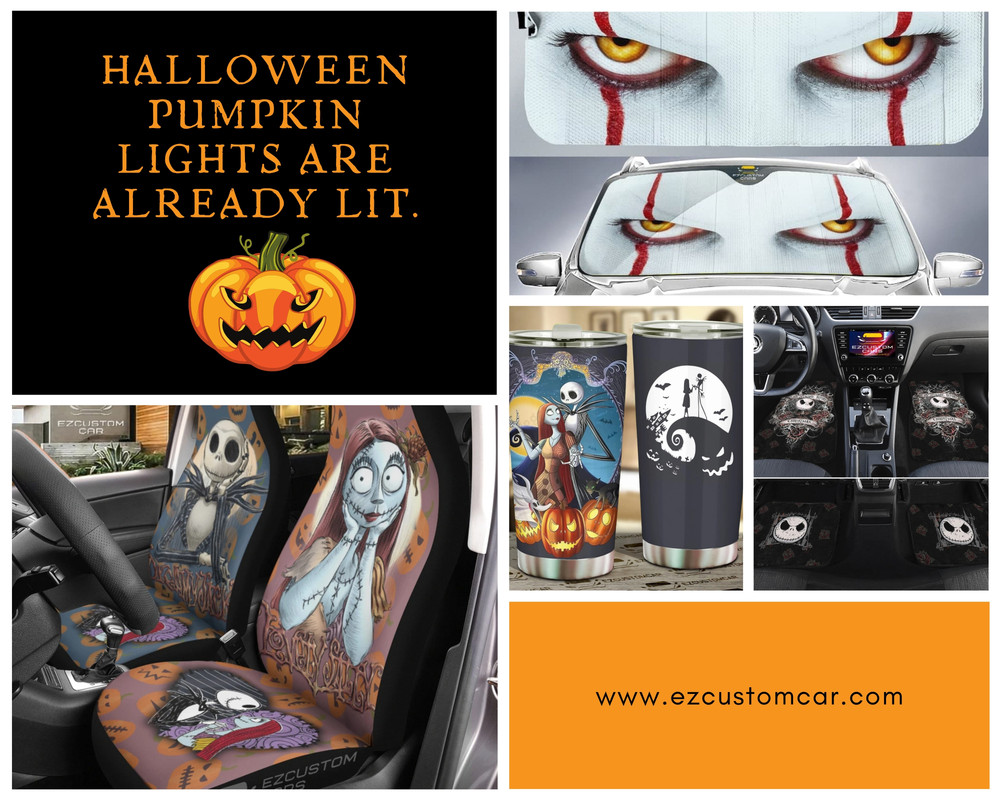 You should dress up your vehicle too since you never know when you may need to appear scary on Halloween!
To heighten your scary effect, please browse our goods.
1. Car Floor Mats Custom Halloween
The Nightmare Before Christmas Car Accessories Halloween Car Floor Mats Jack and Roses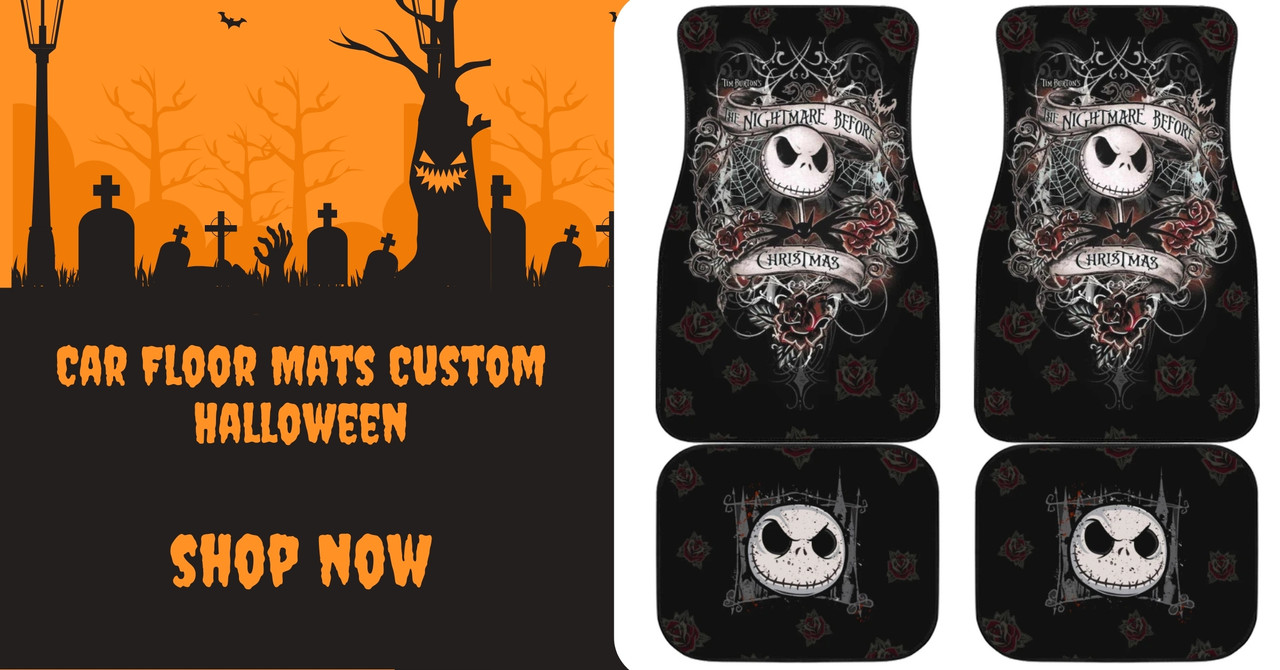 2. Car Seat Covers Custom Halloween
The Nightmare Before Christmas Car Accessories Halloween Car Seat Cover Jack Skellington on Guitar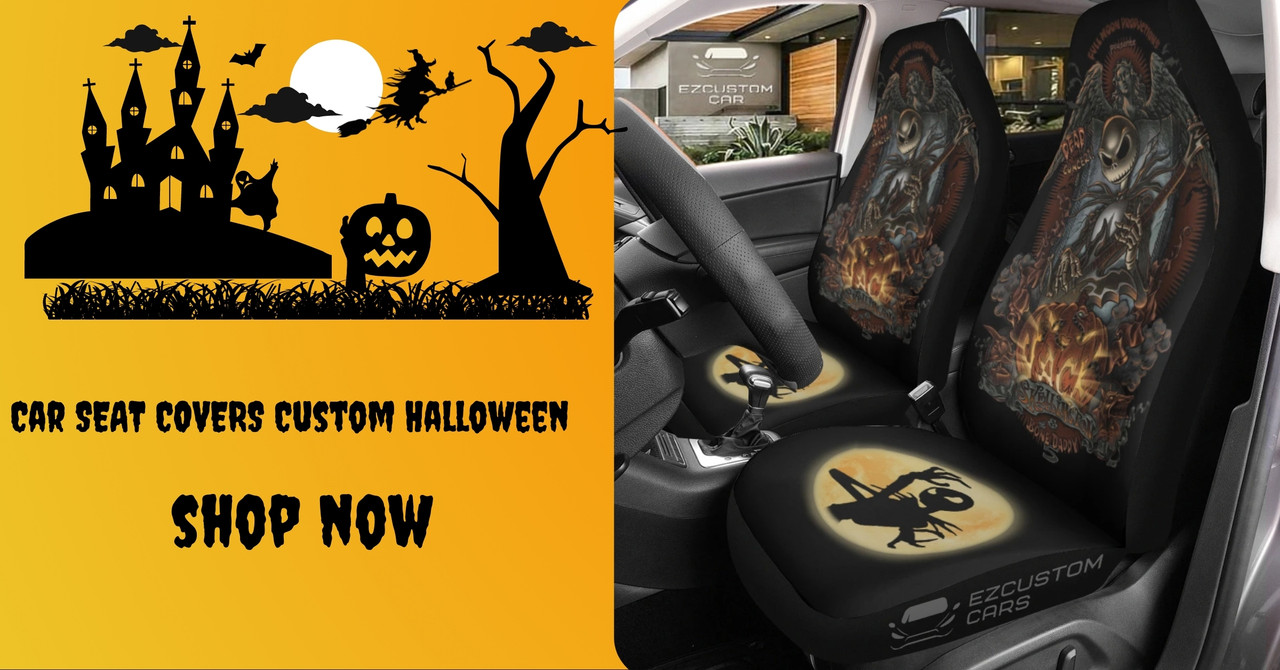 View more : Car Seat Covers Custom Halloween
3. Seat Belt Covers Custom Halloween
The Nightmare Before Christmas Car Accessories Halloween Seat Belt Cover Love Jack Skellington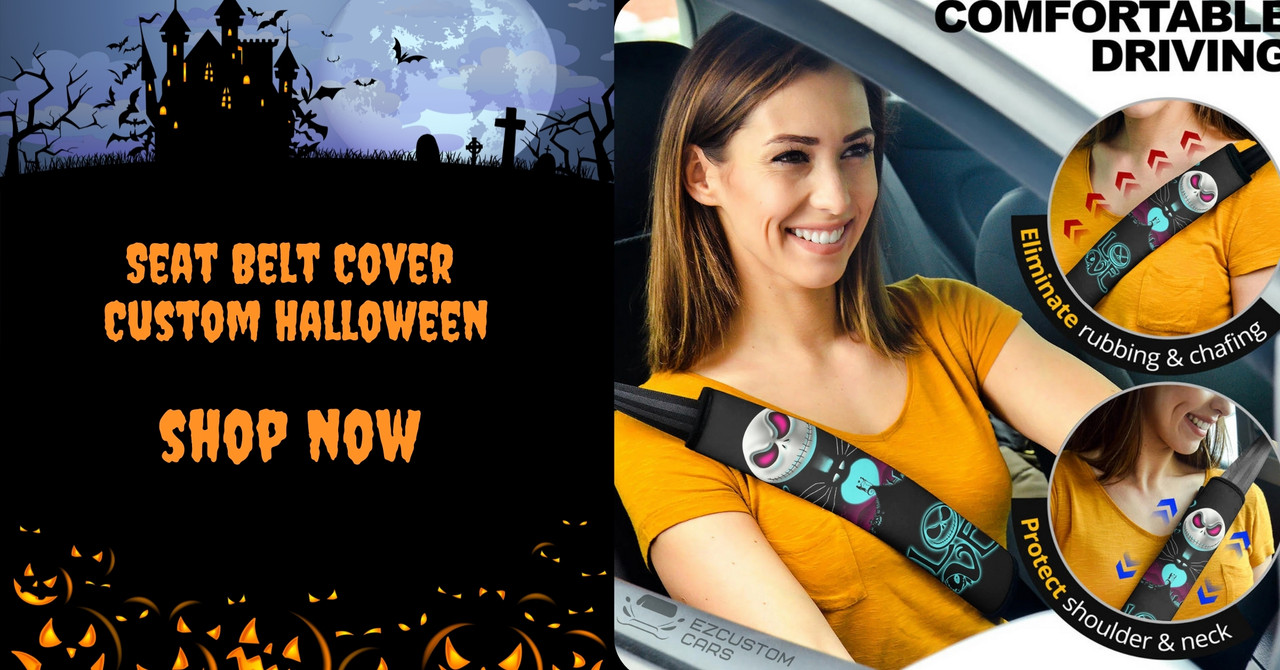 View more : Seat Belt Covers Custom Halloween
4. Car Tumblers Cup Custom Halloween
The Nightmare Before Christmas Tumbler Halloween Cup Car Accessories Jack Skellington Happy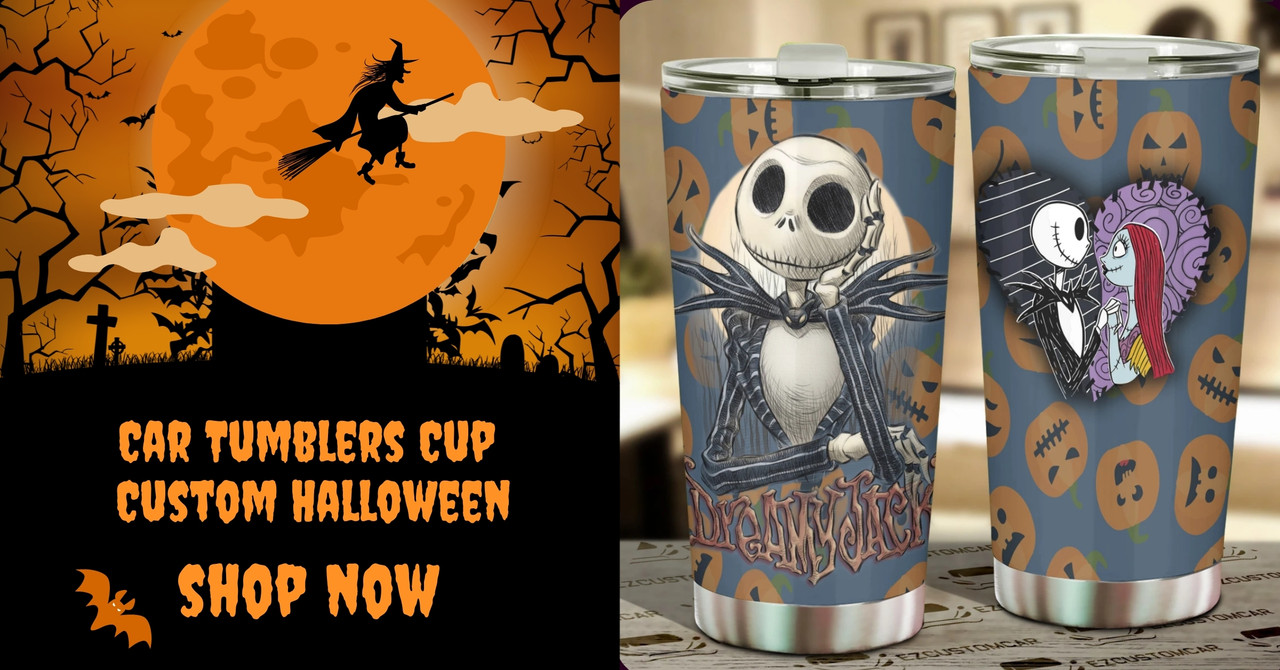 View more : Car Tumblers Cup Custom Halloween
5. Car Windshield Sun Shades Custom Halloween
Pennywise It Halloween Horror Movies Gift Custom Car Windshield Sun Shades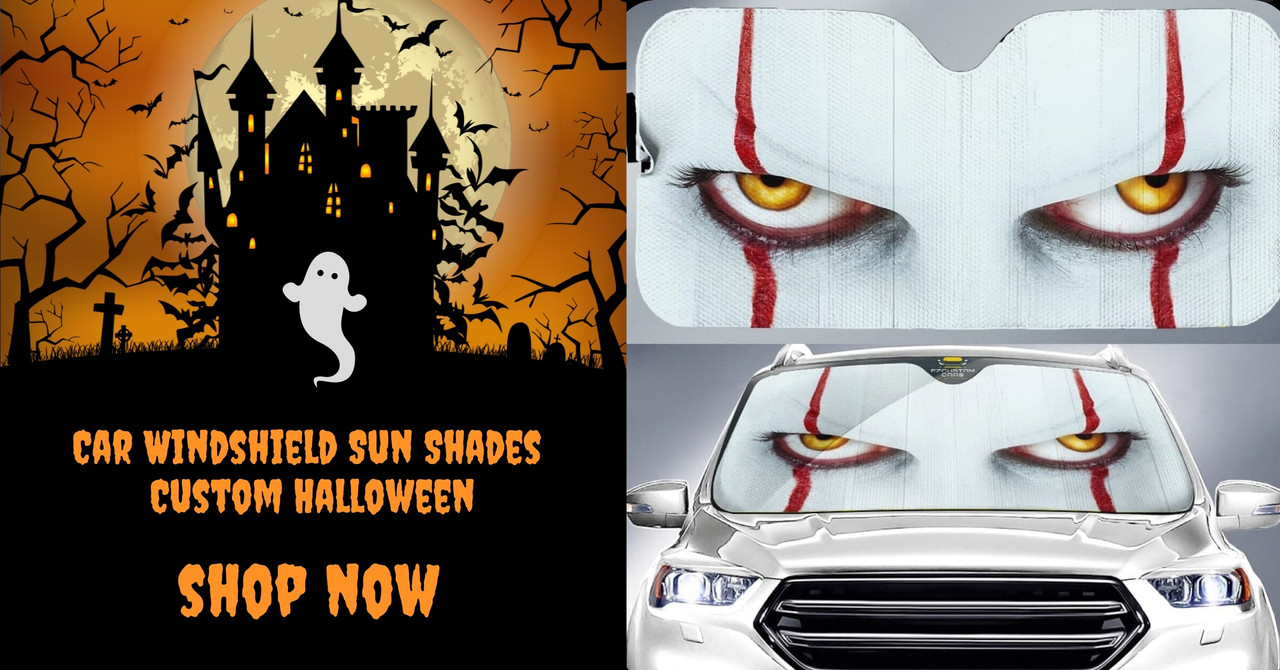 View more : Car Windshield Sun Shades Custom Halloween